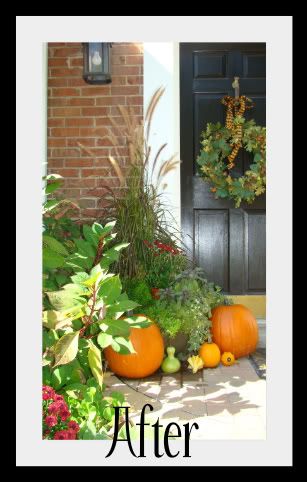 After four long years we finally finished our "to do" list on the front of our house. When we moved in, the amount of work needed to be done was overwhelming. We bought the worst house on the street, knowing that it needed a lot of work. Although we still have a ton to do inside, I feel relieved to get the outside finished.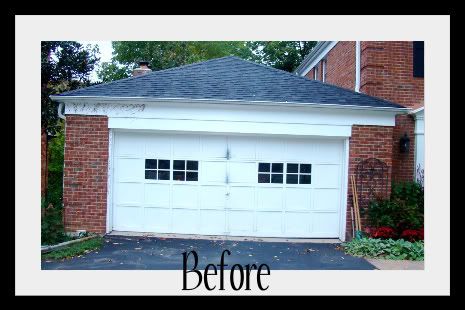 Our old garage door no longer worked. It was stuck in the down position!
We even had to take the lawnmower out the front door. Ugh!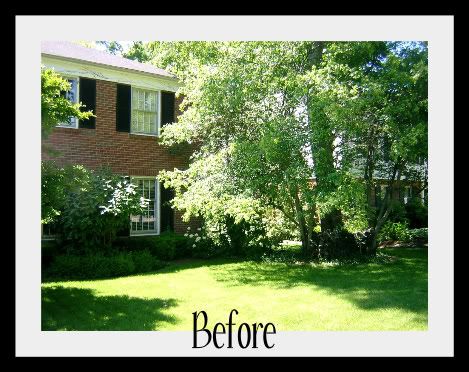 The front garden was overgrown everywhere and ivy had taken over.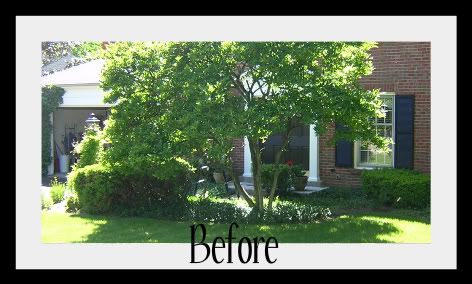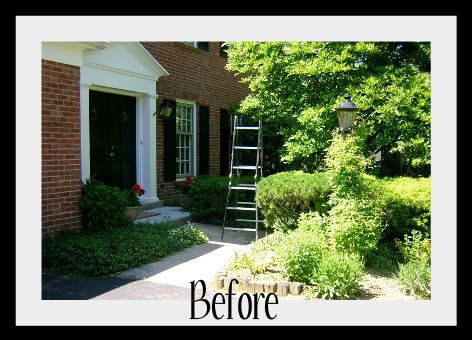 The sidewalk and the driveway were cracked and crumbling.
Really, they looked way worse in person.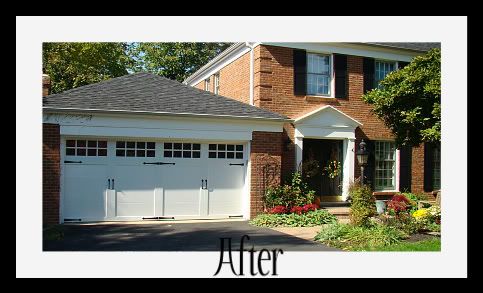 Thanks to the September wind storm, we were able to get a new roof.
And yesterday, we had our new carriage style garage door installed.
I couldn't be happier.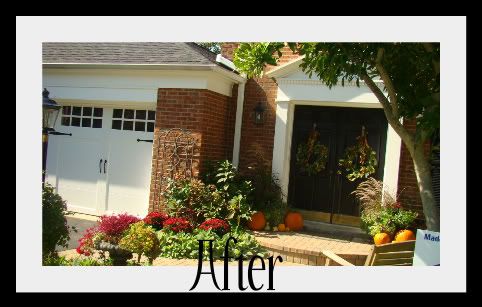 We added a paver, rounded front step and an extra wide sidewalk.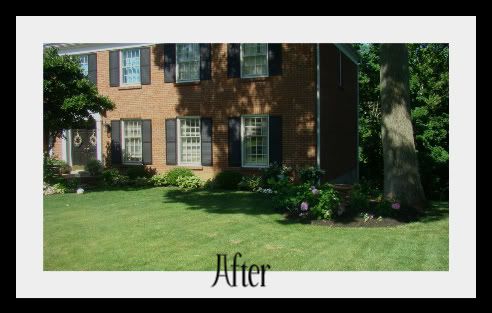 Under the large tree we planted many different types of hydrangeas.
Hopefully all will grow the way that I planned.
Thank you for taking the time in your busy day to visit my blog. I appreciate every comment, follower, and visitor.
Stephanie