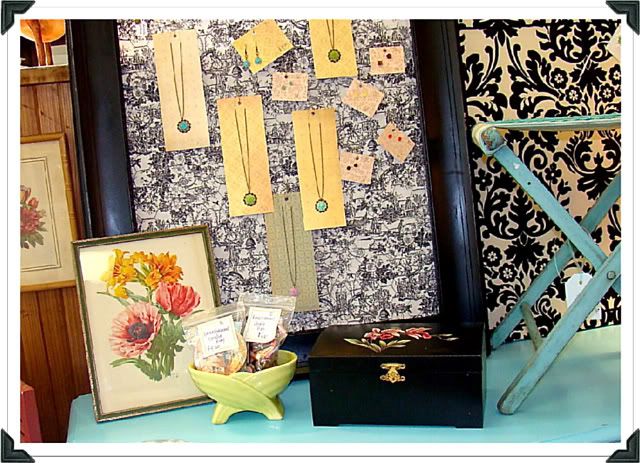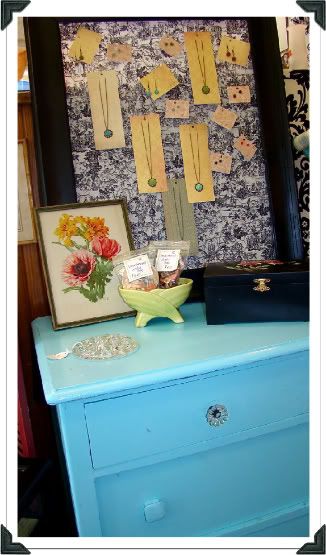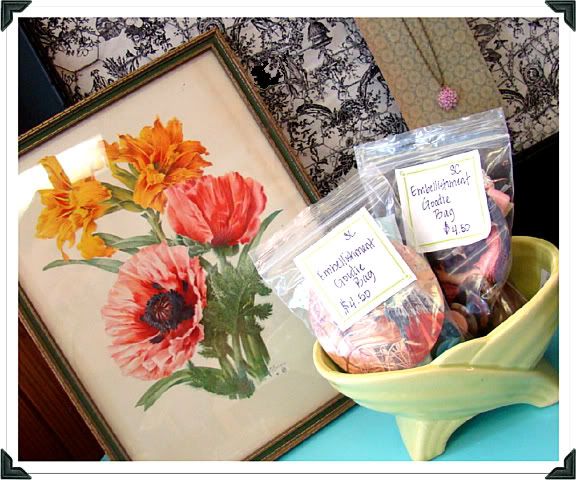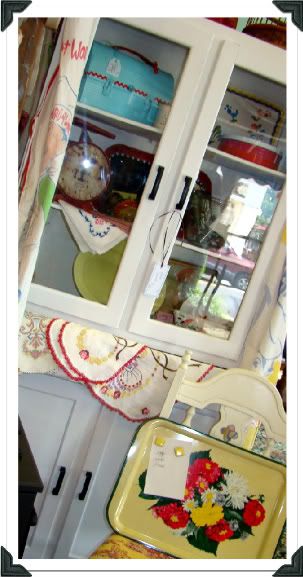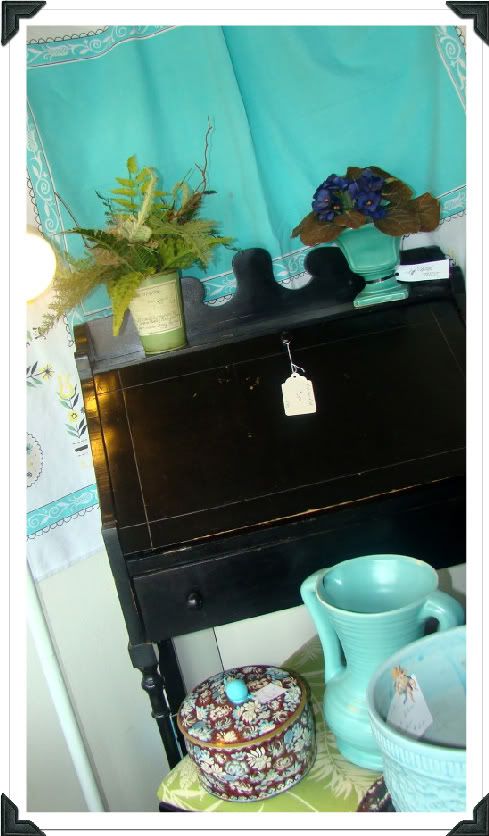 I went to the booth today and did a little freshening up and added a few new things.  Brenda, as most of you know shares the space with me. You can find her blog, 
Embellish
, by clicking here. She does a beautiful job of keeping the shop looking great. Thanks Bren!!
For the first time, I added jewelry to the shop. I made cabochon rings, necklaces, and earrings.
We'll see how it goes. If anything, I had fun making them.
Happy Thursday!!