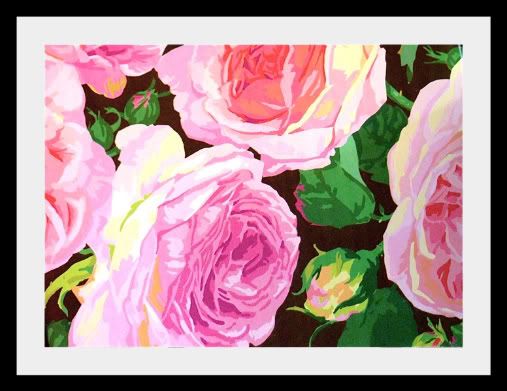 This weekend, both of my  girls have birthdays. Zoe's is today and Rowan's is Monday. I always have so much fun wrapping their presents and making a display for when they come home from school. I love seeing the smile on their face when they see it. I usually add the cake, balloons, and a banner but this year we are going out of town to visit my parents and that's where we will celebrate their birthdays.
Sorry about the photos. I could not get a good photo to save my life. But it wasn't from a lack of trying. I took a billion photos.
I hope you all have a super and safe Labor Day weekend! See you next week.
Stephanie